About Us

Farmers Insurance Agency that specializes in Home, Auto, Life, Business, Renters, Boat, Motorcycle, RV, Landlord, and Personal Liability insurance products, as well as Financial Services. We understand the unique nature of Colorado and insure homes in high wild fire risk areas. We are a client focused agency that earned "Agent of the Year" honors in our District for Client Service and Underwriting Quality and made the prestigious Topper Club for high performance Farmer's agents. Our agency was selected as 2018 Business of the Year by the Evergreen Area Chamber of Commerce. Check out our reviews and give us a call. You'll be glad you did!
We Have Over 700 Loyal And Happy Clients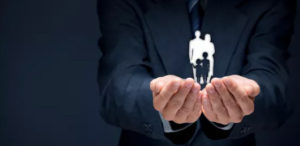 We Have Over 700 Loyal And Happy Households. We deliver a best in class client service experience and advocate for our clients when a claim is filed. We are happy to meet our clients at their place of business or home and take the time to truly listen to the concerns and needs of the client. We tailor the right coverage solutions to protect client assets and provide peace of mind in the process with our professional approach to protecting what's most important to our clients.
We Specialize In What Is Most Important To YOU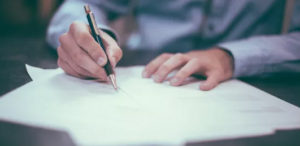 We Specialize In What Is Most Important To YOU. We know insurance and ask the right questions to determine the appropriate coverage levels for each type of policy. We won't sell you a policy or coverage you don't need, but we do make sure that your assets are protected appropriately in the event of a loss.
We Know Insurance And We Are Local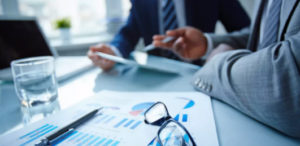 We Know Insurance and We Are Local. We live in Evergreen and understand the specific insurance challenges in the area including fire mitigation requirements, hail damage, comprehensive claims resulting from an accident involving elk or deer, and the dangers of distracted driving. It has never been easier to get the right fit for your auto, home, life, business, specialty insurance, and financial services with a local Evergreen agent. Farmers Insurance: Anderson Insurance Agency in Evergreen, Colorado.